<center>
<font size=4>APPLICATION</font>
♥<b>BASICS</b>♥
<b>Name:</b>Drewface
<b>Age:</b>15
<b>Gender:</b>Male
<b>Location:</b>Salem (shittiest place EVER)
<b>Single? Taken? (pictures of your significant other?):</b>Single but would love to have this girl:
♥<b>FAVORITES</b>♥
<b>ONE Favorite Person & WHY (pictures, please?):</b>
1.Jessica--

<b>TWO Favorite Drinks:</b>
1.Mochas
2.Surge
<b>THREE Favorite Foods:</b>
1.Ice Cream
2.Cheesy Poofs
3.Pizza
<b>FOUR Favorite Books:</b>
1.Berenstein Bears <3
2.dont know
3.dont know
4.dont know
<b>FIVE Favorite Places to Be & WHY:</b>
1.at stonegate ;)
2.with jessica
3.at night
4.making out
5.really sexy
<b>SIX Favorite Articles of Clothing (pictures if applicable!):</b>
1.My collared shirts
2.my jeans
3.girl pants
4.white and black sweatband
5.jessica. haha
6.my converse!
<b>SEVEN Favorite Movies:</b>
1.back door sluts 9
2.donnie darko
3.napoleon dynamite
4.super troopers
5.jess and is porno
6.blue streak
7.the sweetest thing
<b>EIGHT Favorite TV Shows:</b>
1.mad tv
2.survivor
3.lost
4.fuse
5.g-string divass
6.behind the music
7.caught on tape
8.cops
<b>NINE Favorite Songs:</b>
1.exientialism on prom night
2.sidewalks
3.mistakes we knew we were making
4.sexual healing
5.lets get it on
6.konstantine
7.scars
8.relfections--band show haha
9.sugar, were goin down
<b>TEN Favorite Bands:</b>
1.straylight run
2.story of the year
3.the killers
4.barry white
5." "
6.something corperate
7.papa roach
8.the pride of salem
9.fall out boy
10.atreyu
♥<b>OPINIONS</b>♥
<b>ABORTION:</b>muderer!
<b>BUSH:</b>ass hole
<b>WAR IN IRAQ:</b>kill osama!
<b>SUICIDE:</b>GAY
<b>CUTTING/SELF INJURY:</b>HOMOSEXUAL FUCKTARD
♥<b>PROMOTE US</b>♥
Basically all you have to do is promote us in at least <b>TWO</b> places & <b>PROVIDE LINKS</b>:
www.livejournal.com/users/_mynewaddiction
♥<b>PICTURES</b>♥
Have <b>AT LEAST THREE</b> that <b>SHOW YOUR FACE</b>!!
ONE
TWO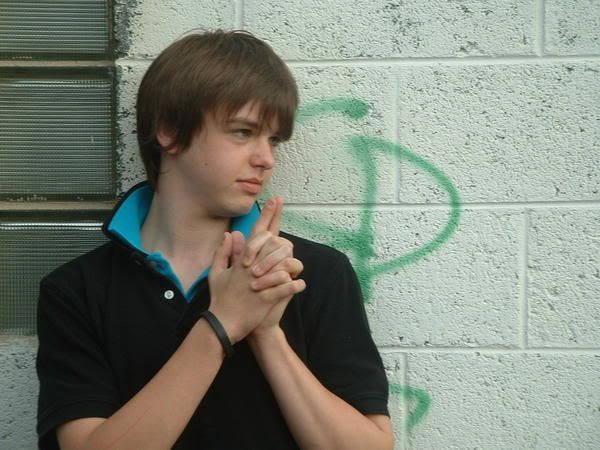 THREE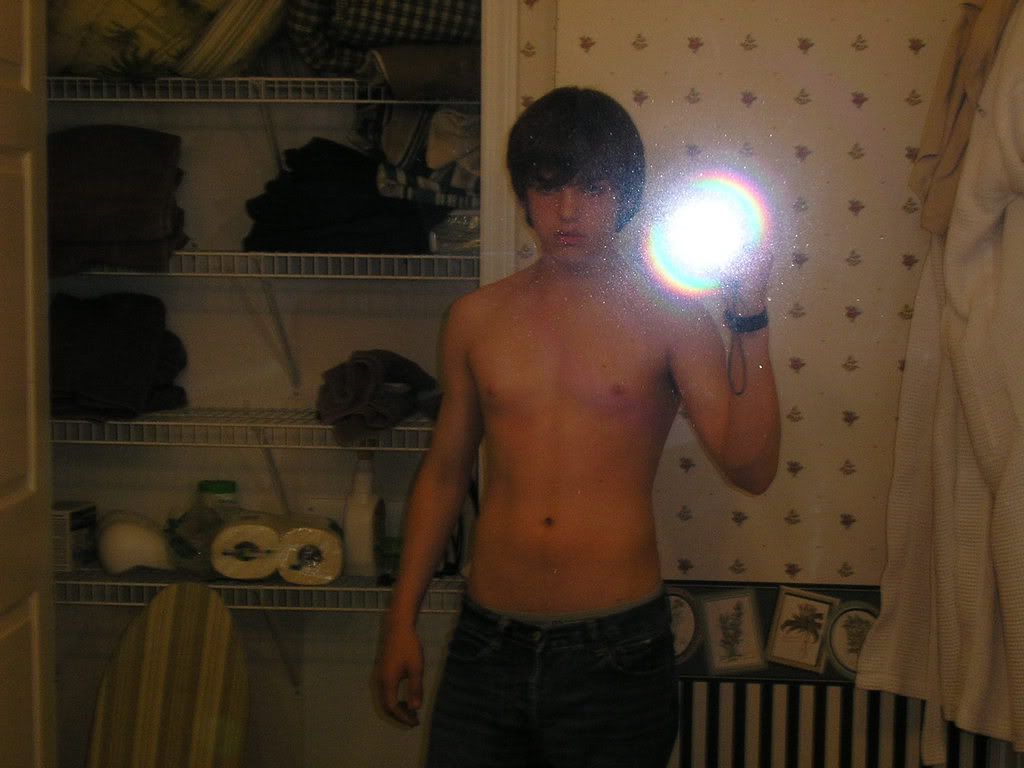 FOUR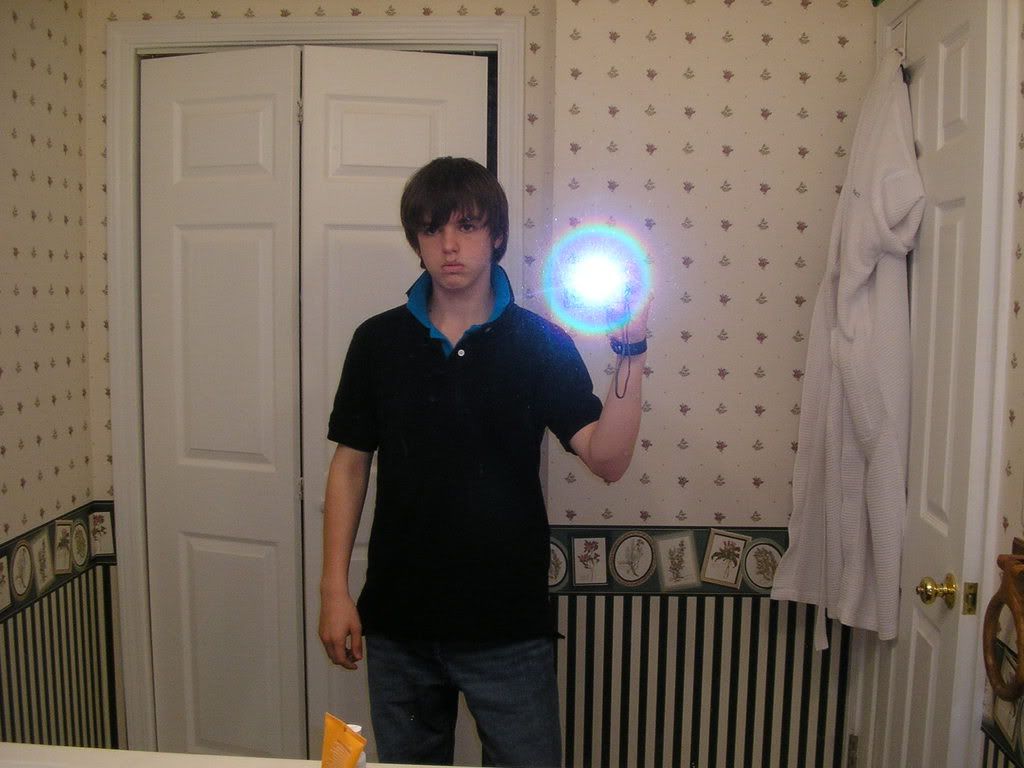 FIVE
♥<b>DRAW ME A PICTURE</b>♥
All you have to do for this one is draw a picture in MS paint telling why you should be accepted.